VIOLINIST - COMPOSER - EDUCATOR

busy end of November
November 29, 2017
These ones are very busy weeks that lead into a December full of music! Had my first jazz trio gig  at Il Porto, Italian restaurant. And more are coming up!
And last night was my first time playing in the beautiful and historical Minton Playhouse in Harlem, the birthplace of bebop <3 with Tredici Bacci family! It was a very emotional and fun night!
More to come 🙂 check out my gig schedule!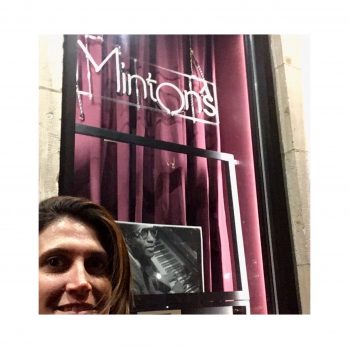 ALL RIGHTS RESERVED © 2017
|
Developed by: Joan Cerdas • Independent Creative Web And Grafic Designer